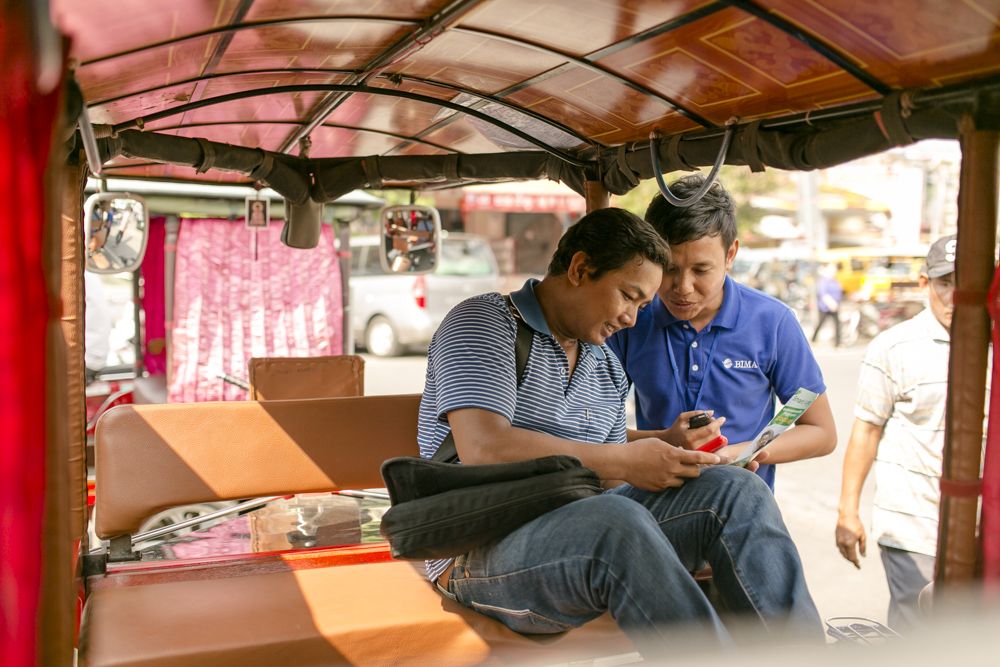 BIMA is bringing microinsurance to 24 million customers across Asia, Latin America and Africa. So how is it going to build upon its success in a future where more insurers are looking to digital and even artificial intelligence based solutions? Already BIMA clients in Cambodgia can upload claims through Facebook Messenger and Whatsapp and they seem to prefer it over the more traditional version involving papers. Currently experimenting with the automation of claims payments, especially for health insurance products, BIMA is looking to heavily invest in improving the customer experience.
Sign in to continue reading
If you're not registered yet you can do so easily by filling in your email address or connecting your Linkedin account.