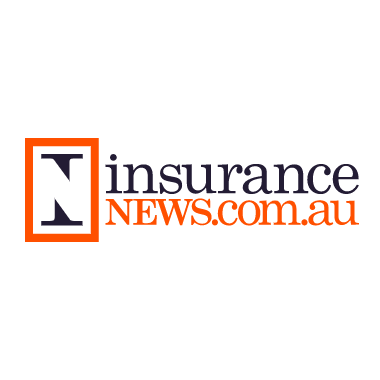 Willis Towers Watson has entered a joint broking partnership with insurtech Indeez to distribute insurance products for independent workers working with digital platforms in Asia Pacific.
Paris-based Indeez, which has previously created ride-sharing protection programs, will build tailored protection and benefits programs for gig workers in the region.
WTW Head of Corporate Risk & Broking Asia Pacific and Head of Australasia Simon Weaver says the Asia Pacific gig worker community – estimated at 1.3 billion in 2018 – has grown larger during the pandemic. With many workers losing secure jobs or seeking to top-up their income, gaps in protection are "stark," he says, with many having no guaranteed income, healthcare, retirement planning or sick care.