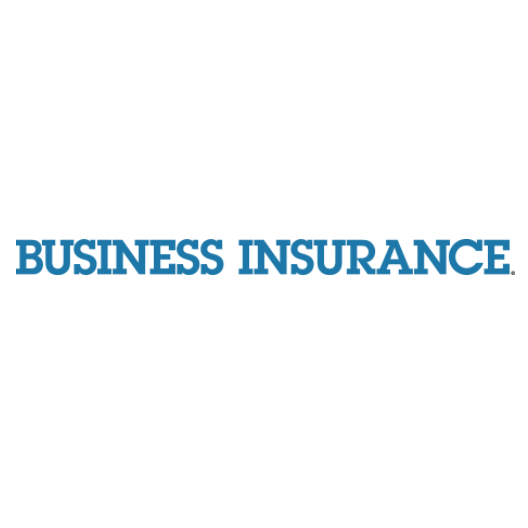 Insurance technology company Medata Inc. on Monday announced the appointment of former American International Group Inc. executive Jonathan Nutt as chief technology officer.
In this newly created position, Mr. Nutt will design and implement product enhancements and develop new solutions, according to a statement by Irvine, California-based Medata, which provides cost-containment and document management software for the workers compensation insurance industry.
Mr. Nutt was most recently head of medical management services for AIG. He joined the insurer in 1995, holding executive posts in finance and operations as well as medical management.