FT ADVISER
White-label insurtech forges UK partnership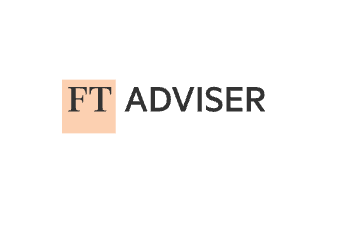 White-label insurtech Iptiq, which is backed by Swiss Re, has launched a bundle of health protection benefits with a new UK partner.
It offers services such as virtual 24/7 GP consultations, e-prescriptions, mental health support, bereavement counselling, wellness checks, and dietician services.
The idea is to reduce the time it takes direct customers of insurers to receive a diagnosis, to help them be more proactive about their health.