Where insurtech and human interaction meet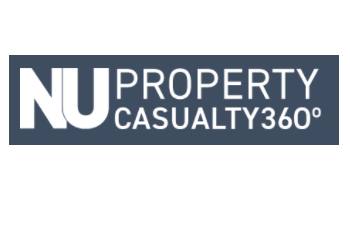 Insurtech emerged around 2010, according to Investopedia, and similar to the technology used widely in the financial industry (fintech), insurtech takes digital-based capabilities — for which the slower-moving insurance industry has been long overdue — to the next level.
Some examples of insurtech applications are machine learning (ML), artificial intelligence (AI), blockchain and the Internet of Things (or IoT). These applications offer capabilities and solutions that are more commonly applied in and associated with online insurance applications, quotes and policy management, chatbots, claims reporting and payment processing — to name just a few.