bizjournals.com
USAA working with California tech startup to simplify property claims process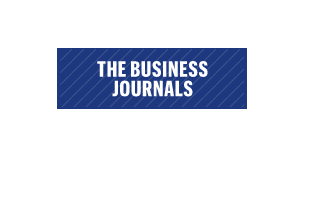 San Antonio-based USAA is working with San Francisco-based software company Hover Inc. to digitalize and streamline parts of its property claims process.
Through the Hover app, USAA staff or members can take multiple photos of a home. The images are upload to the cloud and transformed into a fully measured and customizable 3D model.
This process streamlines workflow for USAA's field staff and significantly cuts the time it takes to assess potential damage. For example, aerial roof measurements typically take up to four hours to receive, but the app can provide a measurement report within 30 minutes, according to a news release.