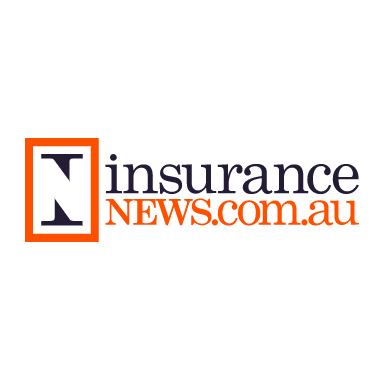 Insurtech underwriting agency Blue Zebra Insurance aims to migrate all its existing products to a new platform before year-end under a long-term partnership with Xceedance.
Xceedance worked with Blue Zebra in its start-up days a few years ago to build its technology stack, Blue Leopard, and it is now being upgraded to provide a more configurable platform designed for rapid product development and maintenance.
Xceedance is working with agencies and insurers to facilitate end-to-end insurance processes across claims, finance and accounting, insurance operations, catastrophe modelling, underwriting, actuarial and analytical services, policy services, and data management.