reinsurancene
TigerRisk hires Snyder as Head of Insurtech Origination and Financial Advisory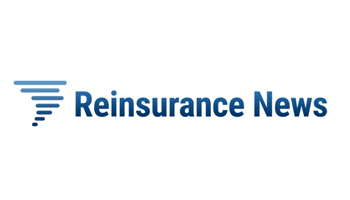 Re/insurance broker TigerRisk has appointed Jack Snyder as Head of Insurtech Origination and Head of Financial Advisory.
Based in New Jersey, Snyder will be leading the company's Ratings Agency Advisory team and will also focus on the Insurtech sector.
He joins from Guy Carpenter, where for the past 16 years, he was Managing Director, Head of the Strategic Ratings Advisory Unit.