thefintechtimes
Three European Insurtech Execs Offer Their Views on a Potential Wave of European IPOs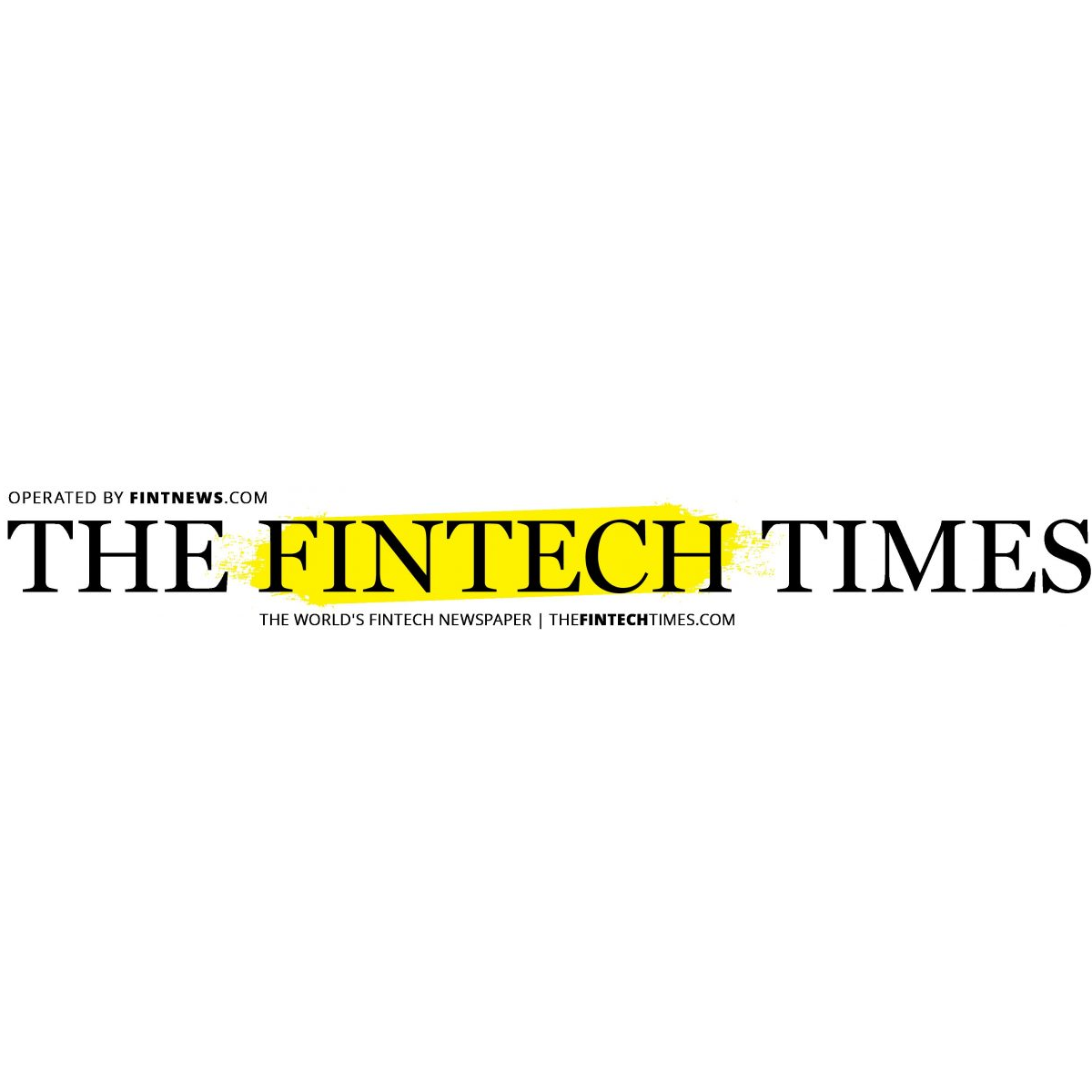 In the US, the trend was kick-started by home and renters Softbank-backed insurance provider Lemonade, which went public last summer.
Pay-per-mile car insurance provider Metromile followed suit, going public via a special purpose acquisition company (SPAC).
Oscar Health, a tech-enabled medical insurance provider, also went public and Hippo, the home insurance agency, is also going public via a SPAC.