reinsurancene
Swiss Re eyes improved auto pricing with insurtech partnership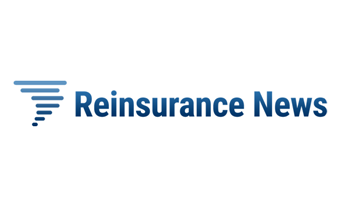 Leading reinsurer Swiss Re is strategically partnering with traffic crash data and location risk analytics firm TNEDICCA in order for the latter's proprietary Location-Based Risk Score and location risk data to be integrated with the former's Motor Market Analyser (MMA) solution.
It's hoped this partnership will enable insurance companies to more accurately assess and price auto risk, improving insurers' profitability.
TNEDICCA's location-based risk score has been shown empirically to improve the profitability of auto insurance companies with average loss ratio lift of 38%, according to Yiem Sunbhanich, co-founder and CEO of TNEDICCA.