reinsurancene
Swiss Re appoints Scalzi to lead automated underwriting strategy in Asia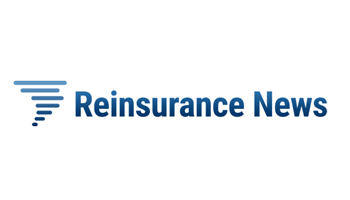 Global reinsurer Swiss Re has appointed Barbara Scalzi to lead its automated underwriting solution Magnum in Asia.
In her role as Head Magnum Asia, Scalzi will help drive the development of innovative solutions, leveraging alternative data to meet customer needs.
Prior to Swiss Re, Scalzi spent three years at fintech platform UnderwriteMe serving as Director of Business Operations and Customer Success.