Businesscloud
Spanish insurtech start-up Bdeo begins UK expansion after €5m raise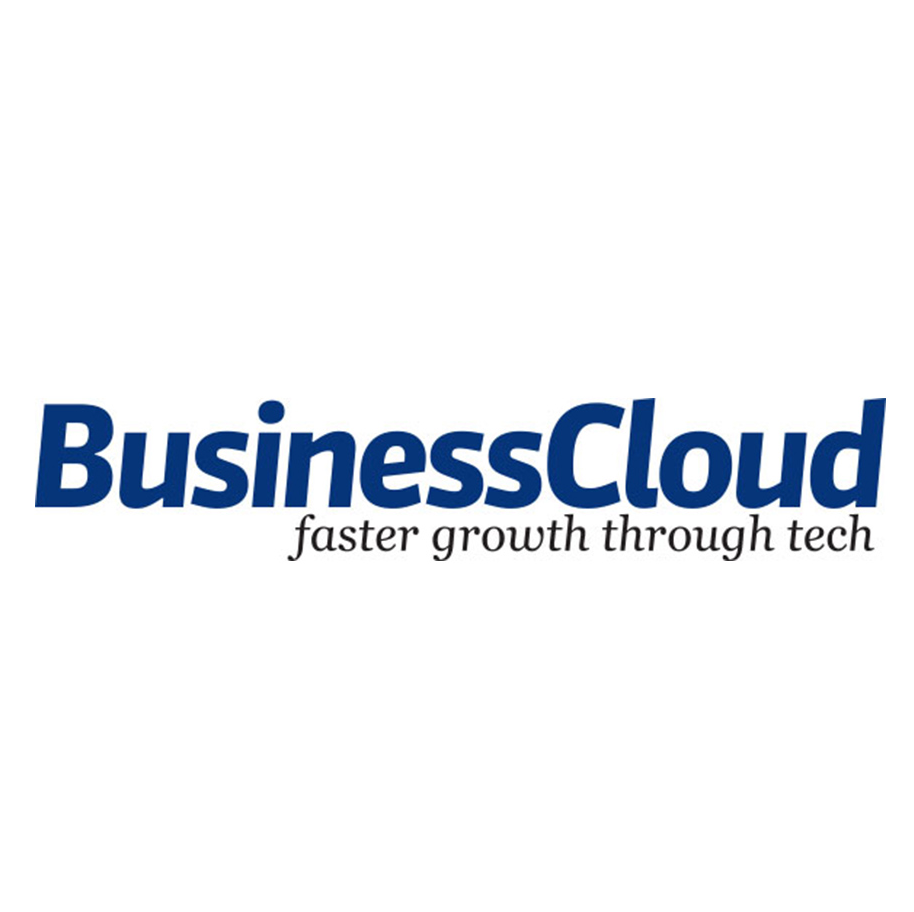 Spanish insurtech start-up Bdeo, the leading firm of its kind in Spain and Latin America, is in the process of launching and building a team in the UK following a €5m raise.
The firm is in the process of hiring a London-based Strategic Account Director, part of larger plans to hire a total of 120 people in two years.
Bdeo was founded in 2017 by Julio Pernia & Manuel Moreno, two serial entrepreneurs with wide experience building B2B Saas companies within the Insurance Industry.