Fintech Singapore
SMU Now Offers Singapore's First Advanced Certified Insurtech Course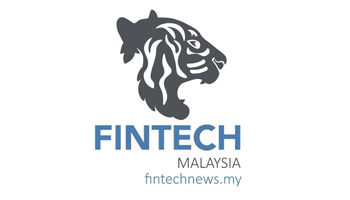 Singapore Management University (SMU) has launched an advanced full certificate programme in insurtech with TechFin Consulting to upskill working professionals and undergraduates.
With trainers hailing from Singapore's fintech community and homegrown insurtech firm PolicyPal, SMU's professional training arm SMU Academy will roll out the course from July 2021.
SMU Academy will roll out the programme in two alternatives; those interested can sign up for a 1-day introductory course or a more in-depth 12-day full certificate programme.