insurancejournal
Small Business Insurtech Huckleberry to Offer Pandemic Business Interruption Plan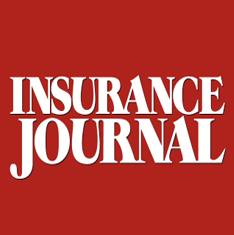 Huckleberry, a small business insurance purchasing platform, has launched a new offering designed for small businesses impacted by pandemic-related stressors and costs.
The Pandemic Business Interruption plan will be available in early 2021.
The coverage will be geared directly towards protecting small businesses from interruption and impacts caused by COVID-19, and any future events of the same nature. It will be available to some of the hardest hit industries of the COVID-19 pandemic, including restaurants, retail stores, barbers/beauticians, childcare services and more.