reinsurancene
Saudi Central Bank drafts new insurtech regulations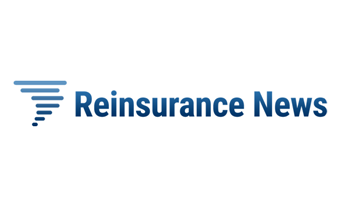 The Saudi Central Bank (SAMA) has released a new set of draft rules for the insurtech sector in the country, which aim to ensure the rights of both companies and customers.
SAMA says the draft rules are designed to enable insurtech firms to execute their work in accordance with a regulatory framework that features flexibility of commitment, inclusiveness of organizational fundamentals and innovation.
"Such rules ensure protecting customer's rights in insurtech companies and encouraging fair competition in providing technical solutions and services to consolidate, stabilize and develop the sector," it explained.