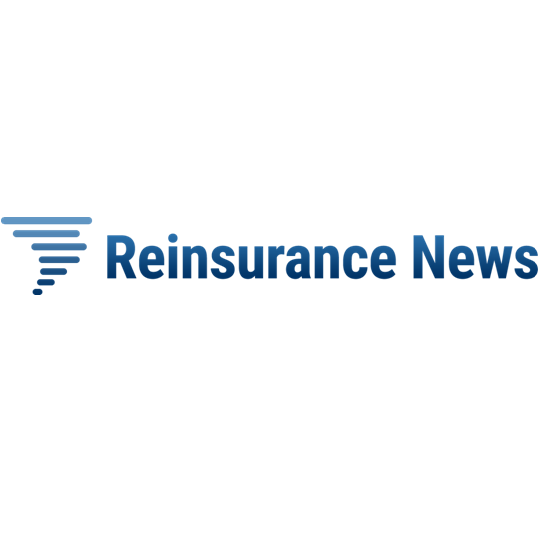 PruVen Capital, a global, multistage venture firm backed by Prudential Financial, has launched its first fund with $300 million in capital to invest in technology startups that are still in development.
The firm has a focus on startups in North America, Europe, Japan, Singapore and Australia.
Led by Ramneek Gupta, PruVen Capital will invest in transformational startups in the insurtech, fintech, healthtech, real estate tech and enterprise IT verticals.