reinsurancene
Porch bolsters insurtech, home warranty presence with new acquisitions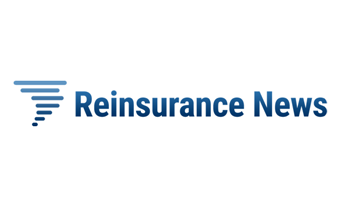 Software company Porch Group has announced the acquisitions of CSE Insurance and American Home Protect (AHP), as it looks to accelerate its insurtech ambitions and enter the home warranty market.
CSE is a California-based personal lines insurer focused on property and auto that Porch has agreed to acquire from its current owner, Covéa.
The $48.6 million acquisition is expected to help Porch expand the number of the states where it operates as a full-stack managing general agency and carrier, while also providing an entrance into the California market.