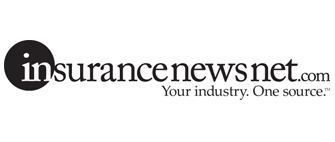 SkyWatch offers both personal renters and CFI + personal renters insurance. (Stefan H. Zeitz/)
The majority of general aviation pilots across the country are renters and fly sporadically throughout the year. Most companies who rent aircraft require renter's insurance, paid for by pilots, before they can take off.
Aircraft renters insurance has always run on a monthly or yearly basis, until now.
SkyWatch, an InsurTech company for aviation, announced Tuesday that it has launched a usage-based aircraft insurance model that allows light aircraft pilots to have coverage on a yearly, monthly, weekly, or daily basis.
The new insurance product will be produced in collaboration with Global Aerospace Inc., one of the largest aviation insurance and risk management companies.