reinsurancene
Neptune Flood expands products to remaining five US states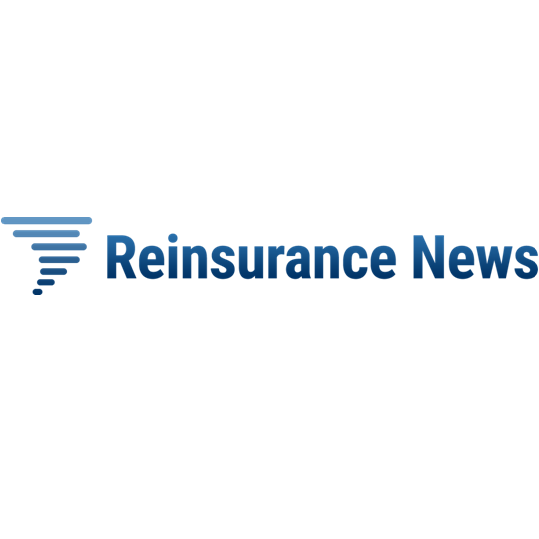 Neptune Flood, an insurtech firm focused on the flood market, has expanded its residential products to the remaining five additional states, Montana, South Dakota, Utah, Vermont, Wyoming, and Washington, DC.
The expansion completes the company's nationwide rollout of all residential, commercial and RCBAP flood insurance products.
The insurer also completed its proprietary policy management system, Poseidon, which is used by agents and customers to update and track their Neptune policies.