reinsurancene
Neptune Flood announces NAPA Insurance Center partnership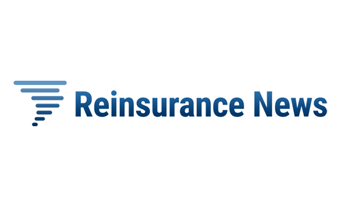 AI-driven flood insurtech Neptune has partnered with National Automotive Programs, a Texas based specialty insurance broker.
The partnership extends Neptune's platform to the NAPA family of over 22,000 locations nationally.
NAPA provides access to an instant flood solution described as offering greater and broader coverages than the traditional National Flood Insurance Program (NFIP) under FEMA.
Neptune offers coverage limits four times the level of the NFIP and optional business interruption cover to help businesses recover from a flood event.
"Neptune makes it easy for small and medium-sized businesses to properly protect their companies from flooding," said Trevor Burgess, CEO of Neptune.