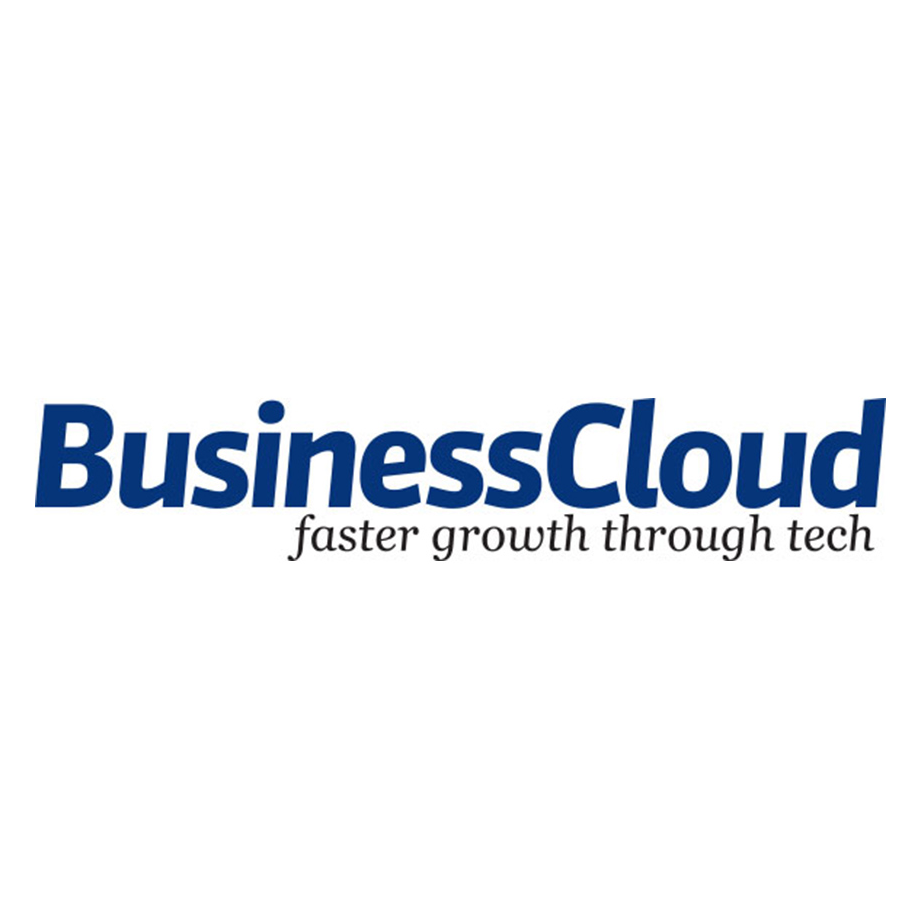 InsurTech Ripe Thinking has revealed record growth numbers following a major proprietary tech development and rapid response to consumer behaviour changes during 2020.
Profit levels have risen significantly for the specialist insurance provider, with a 75 per cent jump in statutory EBITDA to £4.8m for year ending 31 December 2020.
Its UK customer base has now surpassed 250,000, reported turnover was up by 25 per cent to £18.8m – driven by organic growth – and its team has grown to 70, up 7%.