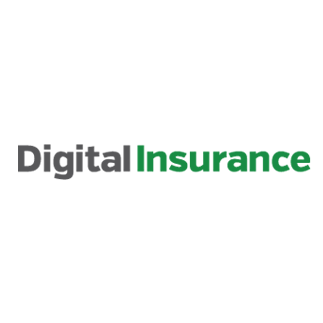 Matan Slagter was born and raised in insurance. He started his career as an actuary. He has worked in several leadership roles across the insurance industry, most recently as head of market disruption for AIG's personal insurance business. He said that's where he got the idea for his own business.
Slagter, the CEO of Armadillo, said there is a meaningful gap left by home warranty incumbents and significant growth potential in the space which led him and Lansdon Robbins, his co-founder, to start Armadillo, a home warranty insurtech.
Armadillo, founded this year, recently launched its solution in 20 markets. The company has partnered with Hornbeam Insurance, a property and casualty insurer affiliated with American Life and Accident Insurance Company of Kentucky, to back its products.