Lemonade launches in French insurance market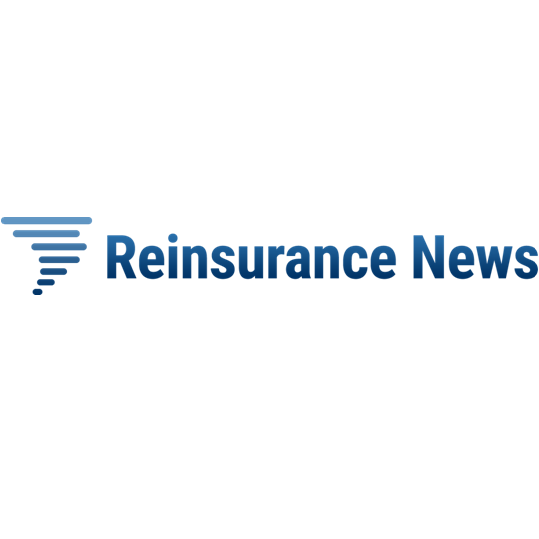 Insurtech start-up Lemonade has now launched in France, marking the third EU country the company has entered, following a launch in the Netherlands earlier this year, and Germany in June 2019.
Lemonade's latest expansion will provide French residents with access to instant renter's insurance as well as file claims through the Lemonade app.
The insurtech launched its homeowners and renters insurance in New York in late 2016, and has been one of the fastest growing insurance companies ever since.