finledger.com
Lemonade launches in France, eyes continued global expansion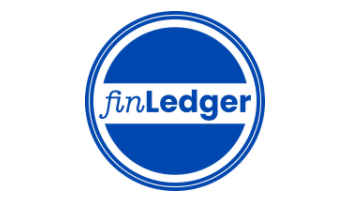 Insurtech Lemonade has launched in France where it's offering renters insurance, marking the third country in the European Union the company has entered, it announced on Tuesday.
Since home insurance is often legally required in France, Daniel Schreiber, Lemonade CEO and co-founder said in a statement that launching in the country made it a "compelling opportunity." Earlier this year, Lemonade launched in the Netherlands and in June 2019 it entered Germany.
Lemonade is a New York-based insurance carrier that uses artificial intelligence and behavioral economics to offer renters, homeowners and pet health insurance.
Lemonade's French product is based on the company's Policy 2.0, which it describes as a "short, easy-to-understand, and transparent document designed for ordinary people."