finance-yahoo
IPO Watch: Digital insurer Getsafe raises $93m in fresh funding as it eyes listing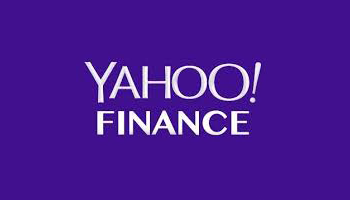 Digital insurer Getsafe said it could be set for an IPO within the next 36 months, as it expanded its series B funding round from $30m (£22m) to $93m.
It said the most recent round of funding will back its application for an insurance licence by the end of the year and accelerate its European expansion into territories such as France, Spain and Italy.
The platform, which targets millennial insurance buyers in Germany and the UK, now serves a quarter of a million customers and is making moves to consolidate its position as Europe's largest "neo-insurer." It is looking to become the "Aviva (AV.L) or Allianz (ALV.DE) of the digital era."
CEO and co-founder Christian Wiens told Yahoo Finance a listing in Frankfurt or London looked likely in the next few years, adding that other players in the market, such as Lemonade (LMND), had also been quick to go to public markets due to the fact that insurance tends to be a tried and tested business model.