carriermanagement
Investor Ire Over Lemonade's Metromile Deal Overshadowed Generally Encouraging Q3 Results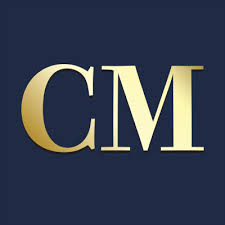 Lemonade's decision to acquire struggling pay-per-mile auto insurer Metromile, along with a loss ratio that spiked higher, initially drowned out news of otherwise encouraging results from the company's 2021 third quarter.
The New York-based digital insurer continued to grow its customer base, earned premium and premium per customer, though losses grew. Lemonade has regularly lost money as it scales operations nationally and overseas.
Before the Metromile M&A announcement and Q3 earnings disclosures on Nov. 8, Lemonade's stock was above $70.The price dropped more than 10 percent a day later, hovering around $62 per share through Thursday before partially rebounding to $66.90 in late afternoon trading.