thefintechtimes
Insurtech Market Set To Be Disrupted by Digital Innovation in 2021; According to ICON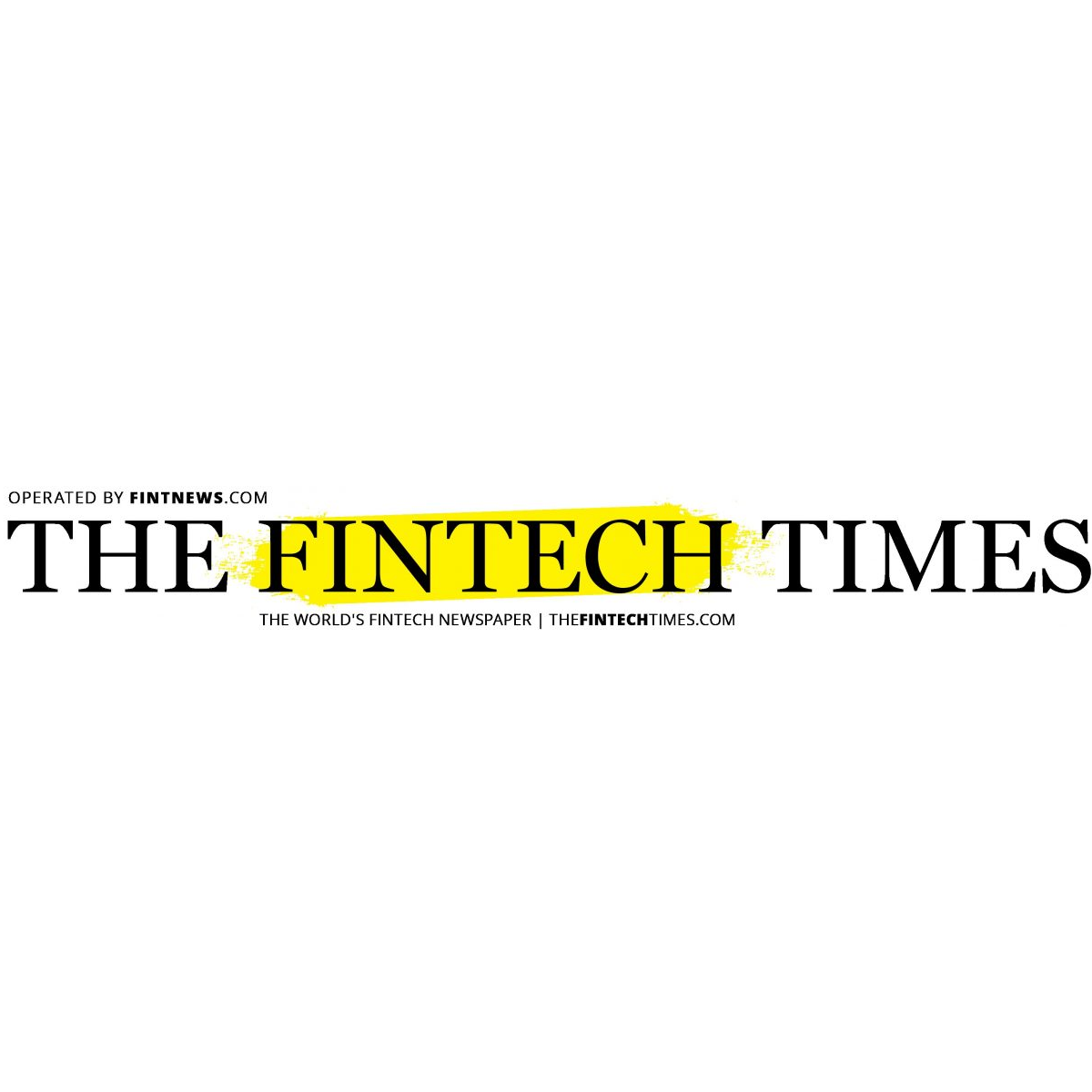 Digitisation is expected to disrupt the traditional life insurance sector in 2021; as Millennials and GenX embrace financial protection and 'embedded insurance' products.
This is according to the technology investment bank ICON Corporate Finance, which recently secured £5 million Series A funding for innovative Insurtech start-up Anorak.
ICON believes that embedded insurance services will pressure established insurance providers to innovate or partner, or face losing out to the digital disruptors of tech, health, life, property and casualty , pet, and financial services. It predicts an abundance of funding rounds and acquisitions as a result.