grails.com
Insurtech Justos closed a $35.8 million Series A investment round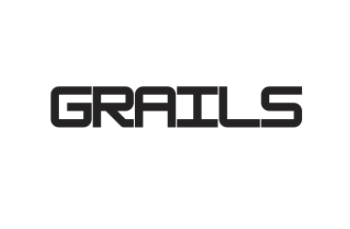 What is Justos?
Justos is a Brazilian insurtech company.
What does Justos do?
Justos focuses on the auto insurance market, creating a business model that uses data to reward drivers who drive safely.
Who owns Justos?
Antonio Molins and Dhaval Chadh founded the company in 2020 in Sao Paulo, Brazil.