crowdfundinsider
Insurtech: Getsafe Looks to Conquer Europe with Digital Alternative to Traditional Insurance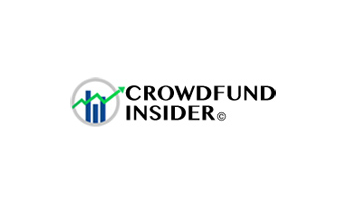 Getsafe is an emerging Insurtech based in Germany with international aspirations.
This past December, Getsafe announced a $30 million funding round led by Swiss Re – bringing the company to $53 million in total funding.
It was recently reported that Getsafe is looking to raise an additional €50 to €75 million funding round. The company apparently wants to evolve into underwriting risks on its own balance sheet.