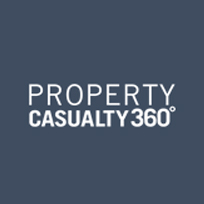 This has been a crazy year so far. But InsurTech fundamentals remain strong in 2020, and the outlook for the sector is positive.
The year started well for InsurTechs. Funding activity was robust in January and February, and valuation multiples were rich compared to historical levels.
Investments in fintech, of which InsurTech is a subsector, hit an all-time high in February. Many of my venture capitalist peers, while bullish on InsurTech's long-term prospects, wondered if InsurTech valuations had gotten ahead of the business accomplishments.