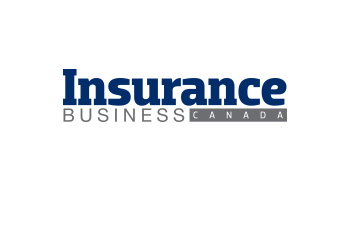 Insurance technology company CoverGo is expanding its business to the US, Canada, and Latin America.
CoverGo provides a no-code platform for insurance firms, enabling them to streamline their ecosystem from building products to managing claims. With offices in Hong Kong, Singapore, and Vietnam, the company's subscription revenue rose by over 400% since January 2021.
In a company release, CoverGo said that it has appointed advisory firm DP88 as its strategic advisor, to help expedite its international expansion. The insurtech explained that the partnership has helped it secure initial funding for expansion, market insights and relationships with key partners and investors for an upcoming equity fundraising round.