crowdfundinsider
Insurtech: Axiata Digital's E-Wallet Boost Expands Insurance Offering with Auto Insurance CarProtect Product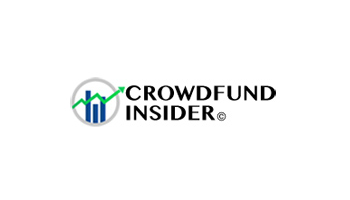 Axiata Digital's digital wallet Boost revealed earlier this week that it has further expanded its insurance offerings with the introduction of automobile insurance, called "CarProtect," which has been underwritten by Great Eastern General Insurance (Malaysia) Berhad.
The digital wallet provider stated that CarProtect provides clients with protection in their pockets, along with a seamless and convenient way to customize their auto insurance plan – which may be best suited to their requirements.
CarProtect provides a 1-year coverage plan for damage to the automobile insured due to accidents, theft or accidental fires, and liabilities to third-parties (including bodily injuries, death, property loss or damage).