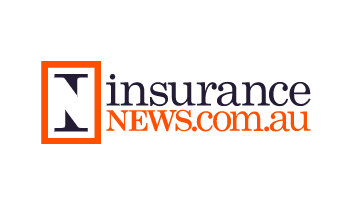 A new joint venture between Steadfast and fintech pioneer ListSure will deliver new insurance and finance products to meet the unique challenges faced by the real estate industry.
Steadfast MD and CEO Robert Kelly says the real estate sector is underserved when it comes to risk management, and the new pairing will provide real estate players with a new range of bespoke risk mitigation tools.
"The joint venture provides the opportunity to design and deliver products that meet the needs of this dynamic sector," Mr Kelly said.