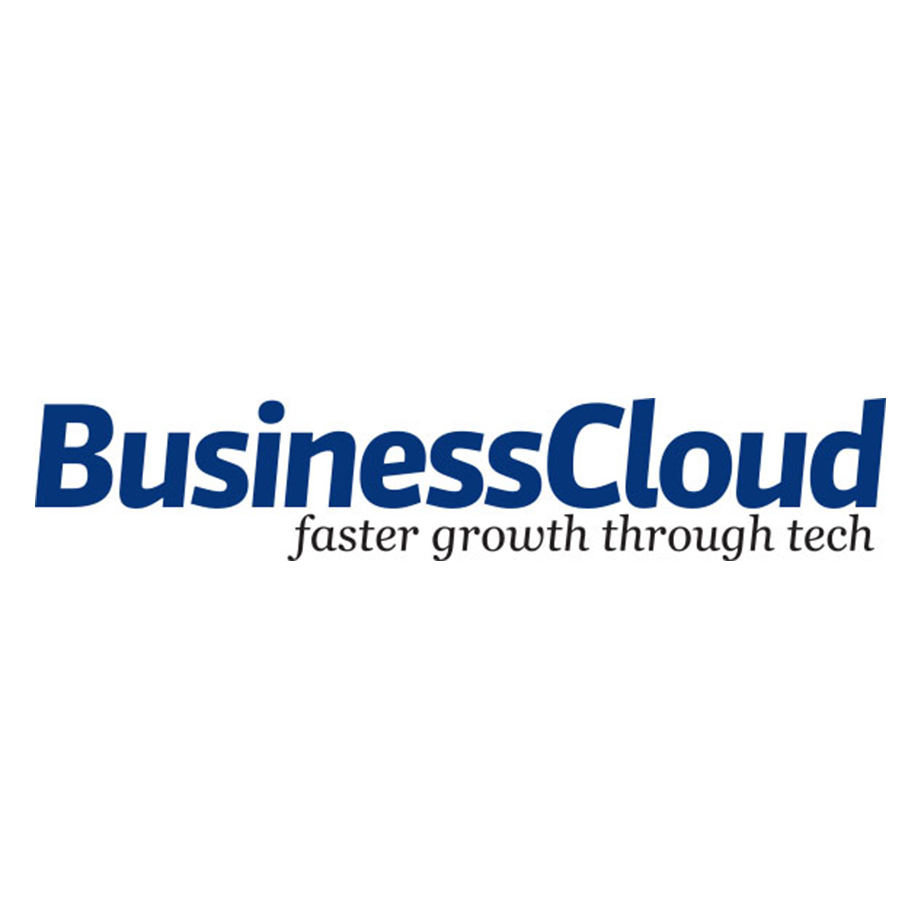 Anansi Technology, an embedded insurance platform for goods-in-transit, shippers' interest and cargo, has raised £1.5 million seed funding led by Octopus Ventures.
Anansi's co-founders Ana Martins de Carvalho and Megan Bingham Walker saw a gap in the market to create an easy-to-use platform that delivered an end-to-end insurance solution for eCommerce platforms, retailers, third party logistics partners and shipping firms.
Anansi Technology is launching a Shopify App on October 28th 2021, enabling eCommerce businesses to integrate their shipments with Anansi's automated goods-in-transit product.