ibsintelligence
4 Peruvian InsurTech companies transforming the insurance space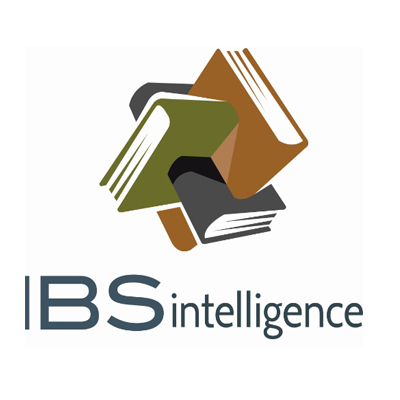 The InsurTech industry is evolving rapidly. Peruvian InsurTechs are constantly blazing digital transformation trail in Latin America. Here is a list of 4 Peruvian InsurTech companies worth keeping an eye.
Comparabien is the first financial comparison platform in Latin America. Its main purpose is to develop free-use web solutions that allow users to compare different offers of products and services, free and simple. Its objective is exclusively to indicate the providers where the user can find the desired product.
This InsurTech is an ideal complement for managing finances through cell phone, a personal financial advisor. Its application is a calculator/simulator that allows to compare the conditions of the different financial products, giving the user the opportunity to choose the best alternative with transparent and impartial information so that they have the power to choose well.