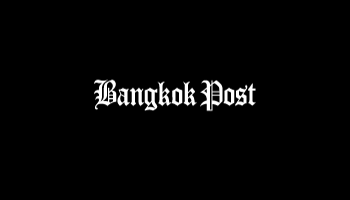 The insurance business is forecast to grow in a range of -0.36% to 1.64% in 2021 as rising household debt deflated people's purchasing power.
The non-life insurance segment is expected to grow based on increasing health consciousness amid the pandemic, said Suthiphon Thaveechaiyagarn, secretary-general of the Office of Insurance Commission.
Life insurance could be flattened by -1.42 to 0.58% while non-life insurance is forecast to grow by 2.11% to 4.11% driven by health insurance, which is projected to grow by 0.59% to 2.59%.