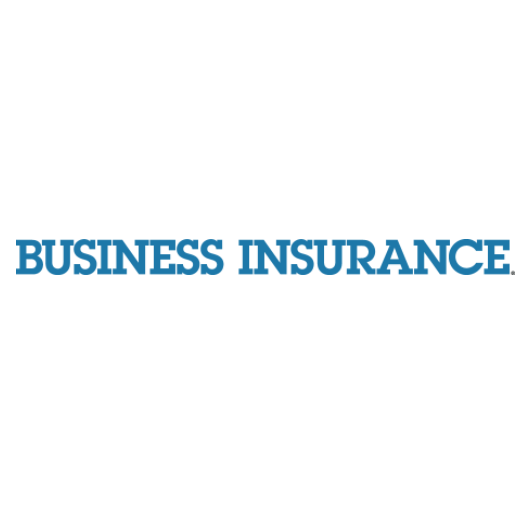 Insurtech funding reached $5.3 billion in the third quarter of 2021 and has surpassed $15 billion for the year, according to a report Wednesday from Forrester Research Inc.
The $5.3 billion was raised across 472 deals, and 12 rounds of funding were for $100 million or more, Forrester said.
Third-quarter 2020 saw only $1.87 billion in insurtech funding, according to Forrester data.
Approximately 70% of third-quarter 2021 insurtech funding went to U.S.-based insurtechs, $3.77 billion, followed by the U.K. at $330 million and India at $259 million.