How businesses can protect themselves from digital risks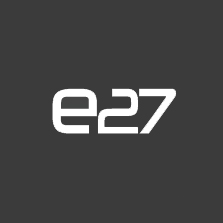 With the increasing internet penetration and smartphone usage in the Asia-Pacific region, more and more businesses are going online. This also translates to new challenges — losses due to connectivity outages being a primary issue. In 2018 alone, WiFi connectivity downtime caused losses worth around US$51 million for APAC-based enterprises.
In 2020, the COVID-19 pandemic has expedited the transformation of all sectors towards digitalisation, exposing more enterprises to losses due to connectivity outages not only in APAC but around the globe.