finledger.com
Hippo, home insurtech startup, secures $350 million capital investment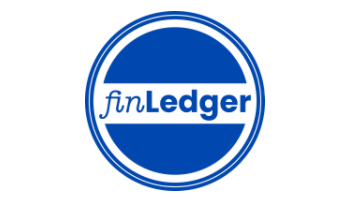 Hippo, a startup focused on providing home insurance digitally, has secured a $350 million capital investment from Mitsui Sumitomo Insurance Company.
The new financing – which was provided in the form of a convertible note – comes just four months after Hippo raised $150 million in a Series E funding at a post-money valuation of $1.5 billion. The subsidiary of MS&AD Insurance Group Holdings initially invested in the company in that round.
Prior to this latest investment, Hippo had raised a total of $359 million since its 2015 inception. The company reached unicorn status ($1 billion valuation) in July 2019 with a $100 million Series D fundraise.