finextra
Generali and the APICIL Group acquire a stake in IZNES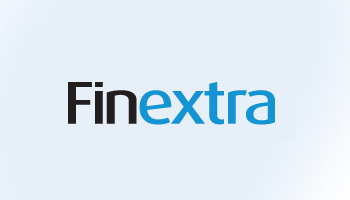 They become respectively the first insurer and the first social protection group to enter IZNES capital.

This strategic partnership accelerates the development of a new blockchain ecosystem for processing UCI transactions.

Thanks to this capital increase and the acquisition of stakes by these two major players, IZNES is accelerating its development in France, Luxembourg and Ireland.