fintechnews
FWD Kicks off Insurtech and Takafultech Accelerator Programme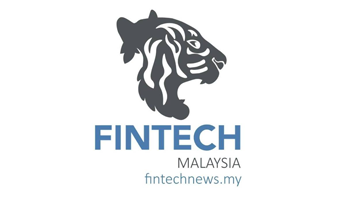 FWD Insurance announced the launch of the FWD Start-Up Studio to support insurtech and takafultech startups in Malaysia, with seed funding of RM1.2 million over two years.
The studio aims to build a new talent pool for insurance technology and help streamline the relationship between FWD, emerging startups and adjacent technologies in Malaysia.
With this in mind, the Studio has teamed up with 1337 Ventures, a Malaysia-based business accelerator, to launch a four-week pre-accelerator programme.