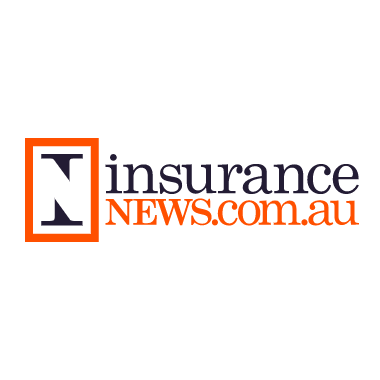 The insurance sector can reap substantial results right away from new business process management technologies which streamline systems and improve accuracy and customer service, Stelvio Australia says.
GM Yannick Giguère says the insurance industry is already reaping "incredible benefits" from emerging technologies such as artificial intelligence and machine learning, and many of the technologies once thought to be out of reach, such as automation, are now well within the means of most organisations.
"Implementing these new and emerging technologies will be increasingly crucial to an insurance business's ability to compete," he says.
"If businesses aren't prepared to cope with increased throughput, then the growth they're seeing could quickly become their downfall. However, if managed well, this growth period presents massive opportunities for insurance firms to modernise, streamline operations, and set the business up for long-term success."