siliconrepublic
Dogpatch Labs and InsurTech Ireland to run insurtech pre-accelerator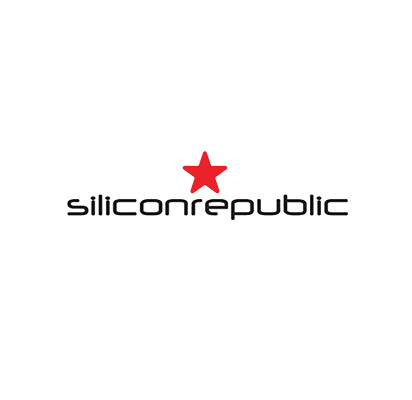 Entrepreneurship hub Dogpatch Labs and InsurTech Ireland have joined forces to launch a new pre-accelerator to find insurtech start-ups that are tackling insurance problems in new, innovative ways.
The two organisations have been collaborating since around 2019. They announced today (5 November) that eight start-ups have been selected for the pre-accelerator programme. These businesses were part of a group of 50 insurtech competitors hoping to win one of the eight spots.
The programme will enable the participating start-ups access to insurance industry leaders to develop their ideas, with fireside chats and mentoring from some of the country's top insurtech experts.