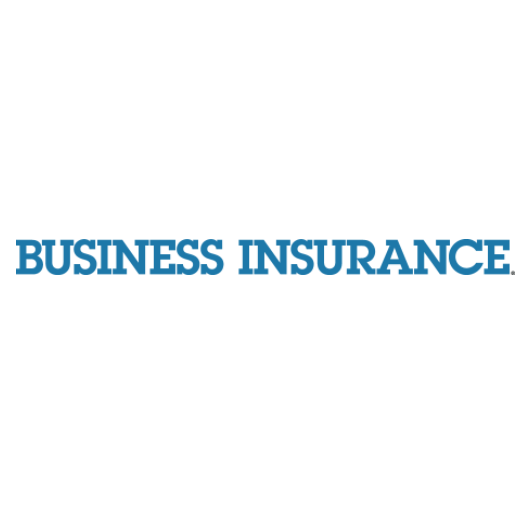 Cowbell Cyber Inc., a program manager that uses artificial intelligence to offer cyber coverage for small-to-medium-sized companies, closed a $20 million funding round on Thursday.
Brewer Lane Ventures, a Boston-based venture capital firm, led the investment, a Cowbell statement said.
The Pleasanton, California-based company, which was launched in 2019, will use the capital to fund product development and increase its staff, the statement said.