reinsurancene
Concirrus introduces new platform for IoT-powered insurance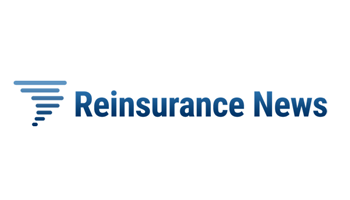 Insurtech firm Concirrus has introduced a new platform for an Internet of Things (IoT) powered insurance market.
The platform is designed to help insurers accelerate their transition to new digital operating models, create new products and drive cost savings.
Specifically, Concirrus says the offering will help businesses digitise knowledge using a wide range of IoT datasets and build AI models to analyse risk and derive predictions across lines of business.