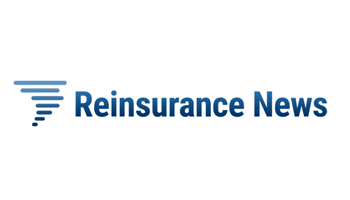 Insurtech firm Concirrus has completed its acquisition of Spark Insights, a provider of decision analytics to the insurance market.
Spark Insights was founded in 2018 by A insurtech expert Ira Scharf with the aim of using AI, machine learning and computer vision combined with satellite-based remote sensing and global earth observations to provide insurance insights.
Following the acquisition, Scharf will join the Concirrus Executive team as Chief Strategy Officer and will be based out of the Boston office.