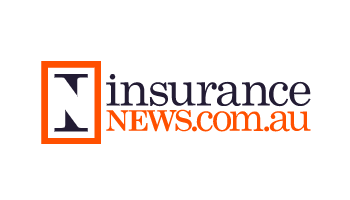 Insurtech Australia member CAL is on track to roll out its insurance communications platform to clients later this year, allowing parties involved in claim resolution to liaise online and share information in real time.
Melbourne-based CAL will initially roll out in Australia and New Zealand, with future plans to expand to the UK and US.
Director Rafal Steinberg provides the technical expertise while adviser Lokesh Thondavada brings 20 years of experience in insurance and compliance, data analytics and regulation.
"The workload right now is reactive – it's not proactive," Mr Thondavada said.