Shine
Chinese insurtech firm expands reach in Southeast Asia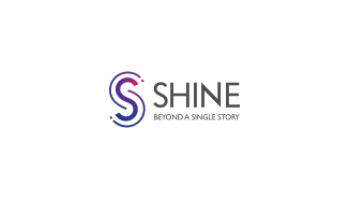 ZA Tech, the technology venture founded by ZhongAn Online P&C Insurance, announced on Thursday that it will work with PFI Mega Life, an Indonesian joint venture of American insurance giant Prudential Financial, to drive digital transformation of the insurance industry in the Southeast Asian country.
The cooperation is a result of both companies' common goal of promoting inclusive finance in the area.
As part of the partnership, ZA Tech will help PFI Mega Life create a seamless digital experience for its customers and ecosystem partners by using its expertise and self-developed insurance system Graphene.