Charlotte's Venture135 conference returns with focus on fintech, insurtech & healthtech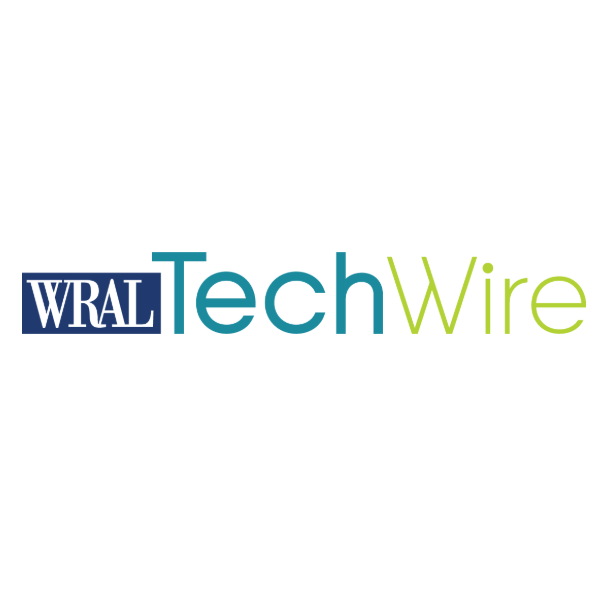 Venture135, an annual conference held in Charlotte, is returning this November in an all-digital format. The four-day event, held November 16-19, will focus on fintech, insurtech and healthtech, featuring pitches from local, national and international startups.
RevTech Labs, the organization behind the event, says it expects around 500 to 600 people to attend—double the sold-out turnout that the event typically receives. The program will be held on the Brella networking platform.