techcrunch
Can Medicare save the insurtech market?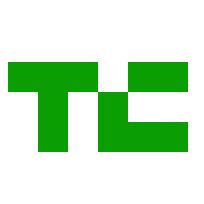 Insurtech companies have certainly fallen from grace over the last year. This tweet my friend Rick Zullo sent before the recent tech fallout well summarizes the market sentiment around the industry:
You can now buy $ROOT, $HIPO, $MILE, $CLOV, $OSCR and $LMND for the combined price of just over $5b.